EliteZ Athletic Performance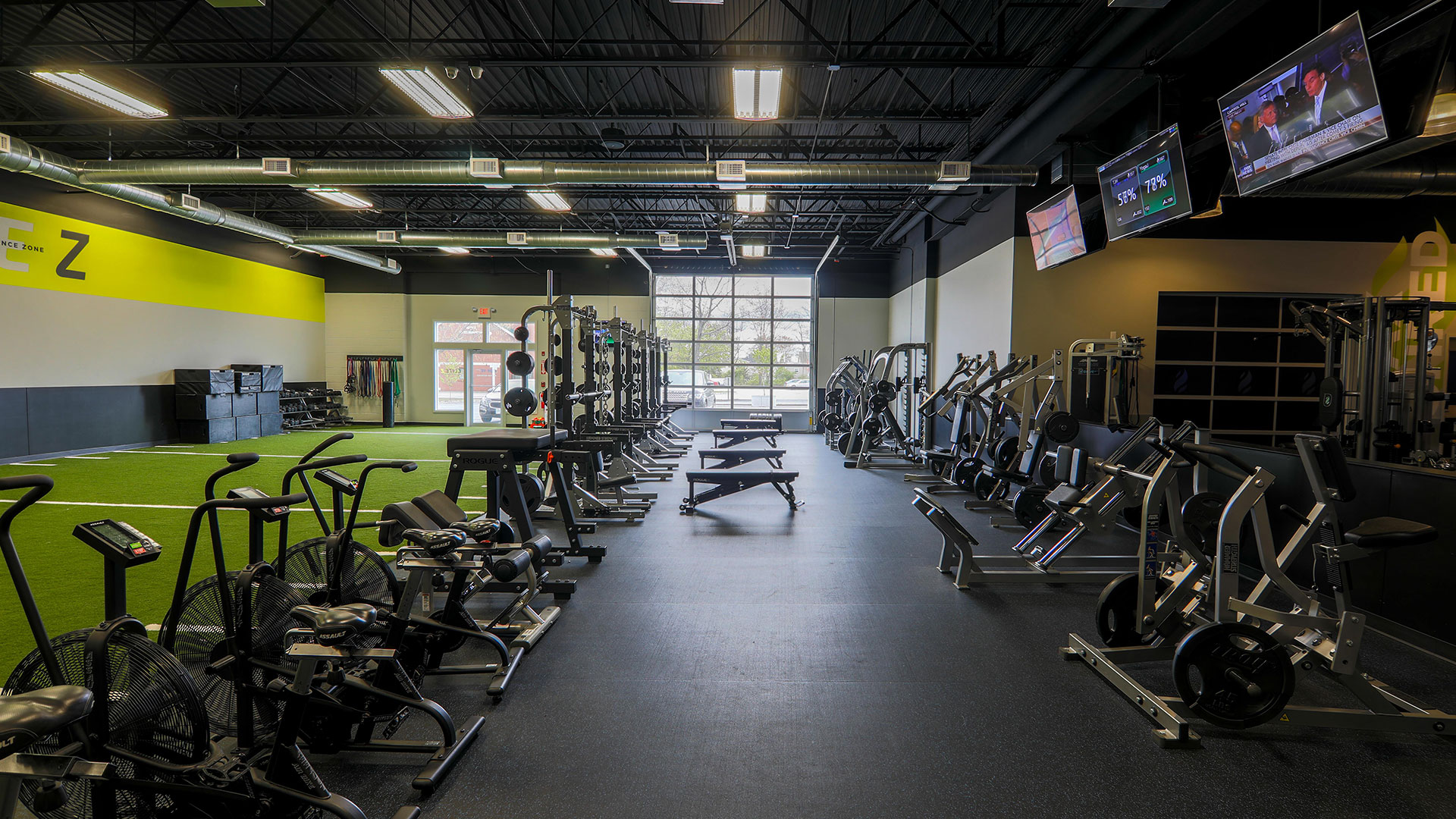 EliteZ Athletic Performance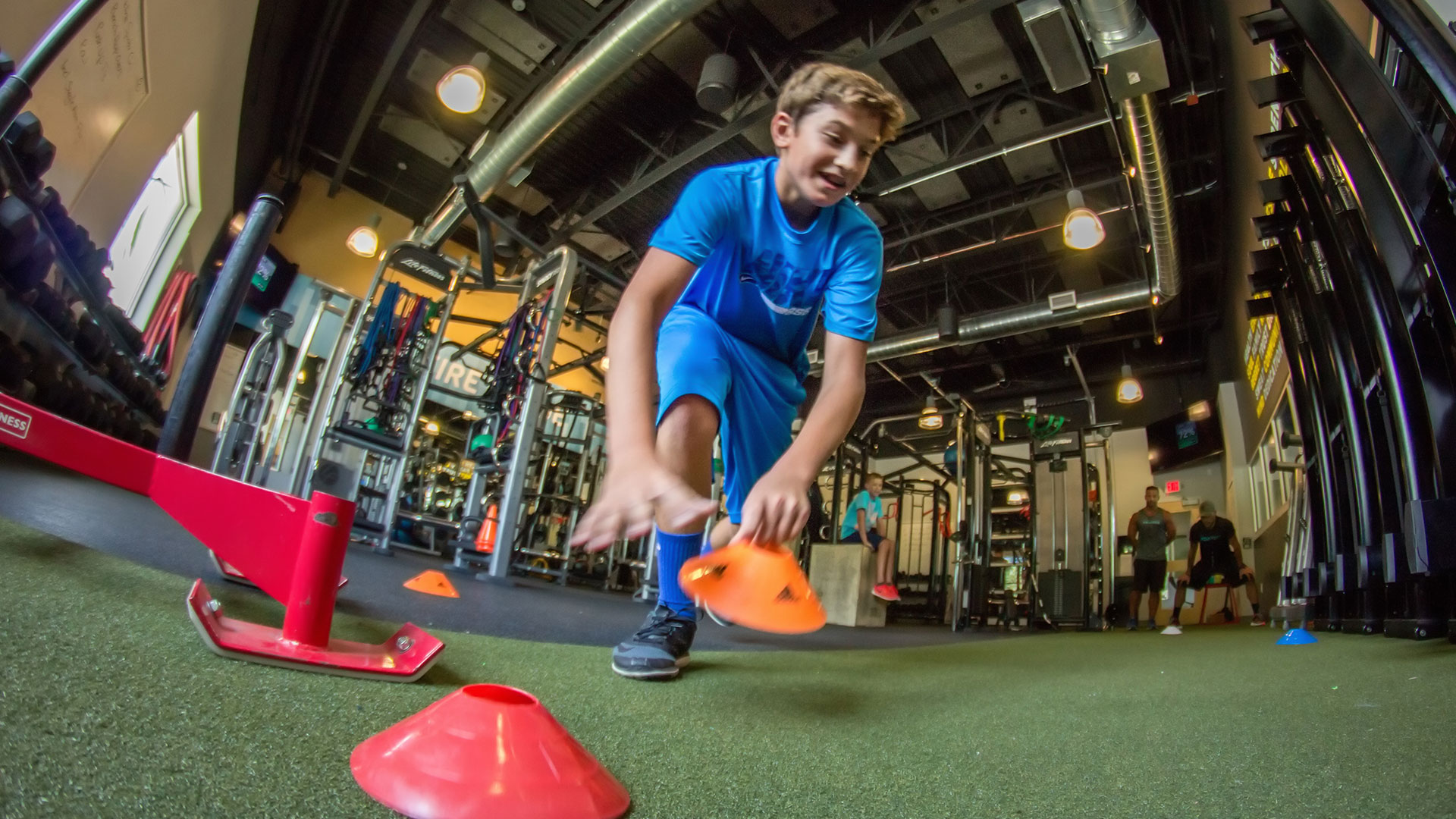 Athletes are created at Drive Custom Fit
Drive Custom Fit's Sports Performance Programs cover training for all age groups, skill levels, and athletic or fitness goals. Athletes from grassroots programs to professionals train here at Drive.
Our EliteZ training sessions can be 1v1, small group and, a private program designed for a team or athletic program. The customized classes focus on strength, speed, and mobility. Drive Custom Fit's EliteZ programs deliver leadership and enrichment skills, confidence boosting, sportsmanship, discipline, and more to help athletes achieve their highest potential.
Elite Athlete Training for All Ages
EliteZ 14+
Athletes are closer to understanding the full potential of their body. We focus a great deal of attention on strength and stability over the full use of their bodies. Athletes learn the correct and safe performance movements with weights.
Performance Program 13-

Athletic fundamentals are established and directed toward athletic skill application. This program focuses on progressing and maintaining athletic movement while refining and implementing the fundamental skills of speed, agility, and power. Repeated rehearsal leads to permanent and positive athletic change.
EliteZ Select/Premier

These programs are customized for the high level high school, collegiate, or professional athlete. For more information about these programs or to sign up for your consultation today email elitez@drivecustomfit.com.
EliteZ Trainers
Our EliteZ trainers are highly educated, experienced, and hold multiple certifications, and degrees in athletic performance, biomechanics, kinesiology and physiology. Our top-notch sports performance specialists are here to support you.
EliteZ Girl's Junior Olympic Volleyball Program
EliteZ Junior Olympic Volleyball Program's primary goal was to create a unique atmosphere that would promote not only athletic skill and development, but also a true sense of teamwork and commitment. Leadership coaching and confidence are key components that differentiate EliteZ from any other program.
Our coaches are Impact & SafeSport Certified, offering competitive experience spanning the Merrimack Valley Conference throughout New England Collegiate athletics. Their accolades include players of the year, coaches of the year, multiple league championships coaches, and state championships as well. Parents can be sure that their children will learn the skills necessary to create stronger players and take their game to the next level.
Equally important to technical training is providing a framework where athletes can have fun and develop social and interpersonal skills. Therefore, we aspire to provide a competitive, enjoyable and welcoming environment to all levels of play for every athlete.
Tryouts will be held at the Derry SportZone on November 17th from 11AM – 1PM. Girls ages 7-14 years old will be eligible to participate. Please email elitez@drivecustomfit.com with any additional questions.