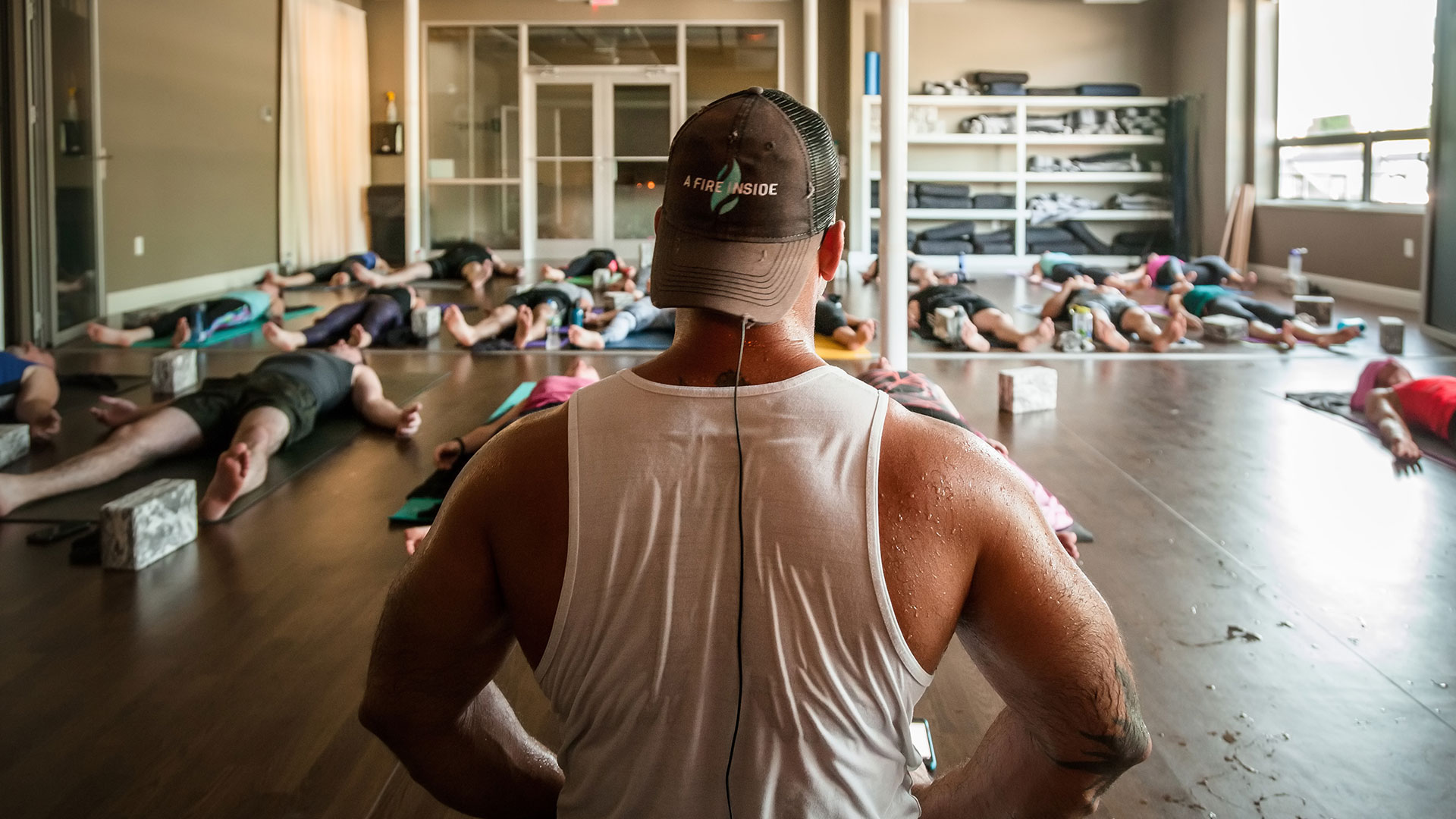 FAQs
More questions about anything else DRIVE-related? We're here for you! Get in touch with us at info@drivecustomfit.com.
WHEN DO I NEED TO ARRIVE BY FOR A SCHEDULED CLASS?
Please arrive ready to go a minimum of 10 minutes before class, with water, a towel, and whatever you need to be placed. If you are a new member please arrive 15-20 minutes early to fill out a waiver and answer any questions you may have.
CLASS IS FULL, HOW DOES THE WAITLIST WORK?
If class is full we always have a 10 person waitlist. If members drop out of the class you will be added from the waitlist and be notified by email. We tell you if you are on the waitlist to show up, we will get you in! There are always other class options at your time preference.
DO YOU OFFER CHILDCARE?
Yes our facility does offer childcare, included in the unlimited membership or for a drop in fee!
ARE MINORS ALLOWED TO BE MEMBERS?
If you are under 18 we require a parent's or guardian's waiver.
DO I NEED TO SIGN UP ONLINE?
We suggest that you sign up for class through our website or app to guarantee you a spot in your preferred class. However, we do welcome drop ins if there is room in the class. You may cancel your spot up to 8 hours before the class. After 8 hours you will be charged a late cancel or no show fee.
ARE THERE BEGGINERS CLASSES?
Our classes our specifically designed for all levels! The instructors are always accommodating to the members needs.